New Release: Civil War Trilogy
Welcome and Thanks for Stopping By!
If you enjoy escaping into a good book, you've come to the right place!
Feel free to take a look around. I write books in which honor, courage, duty—and of course, love—are major themes. From the Revolutionary War to America's current War on Terror, my' heroes are everyday men and women who do extraordinary things.
Whether historical or contemporary, my novels are clean, old-fashioned stories that satisfy avid romance enthusiasts, while containing enough action, adventure, and suspense to appeal to male suspense and thriller readers as well.
So pull up a chair, pour yourself a cup of coffee, and take a look around. I'm glad you're here!
Latest From Jessica James
Another month has flown by, and we are now officially heading into colder weather and the holiday season. The month of October was a little warmer than usual here in Gettysburg so it's hard to believe November is knocking at the door. A must-read for anyone who enjoys...
read more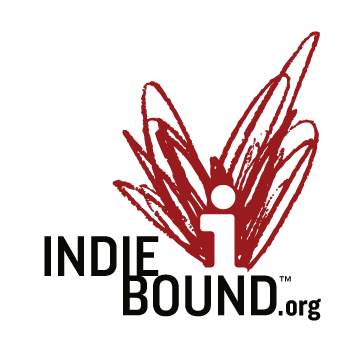 Click HERE to see my page on Family Fiction – a great site for Christian Fiction readers!
Jessica James is a Top-Shelf Author on Cocktails and Books. Click HERE to see her page.